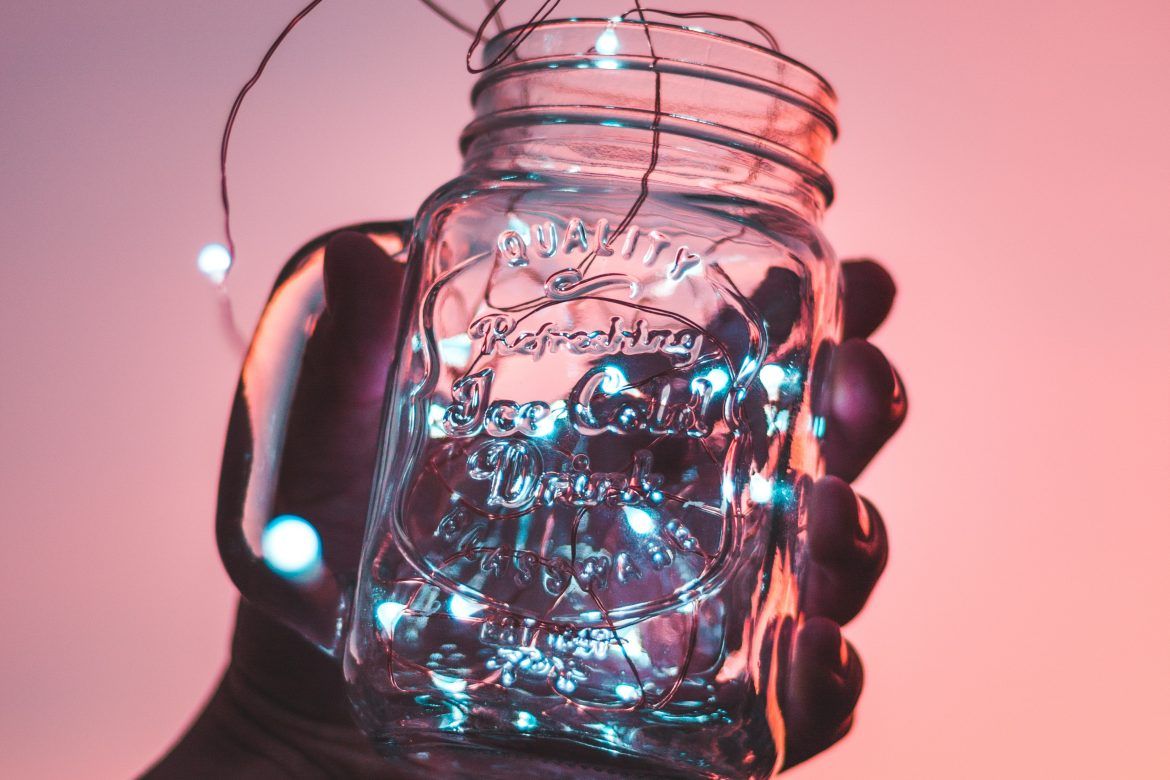 My glass is full!
Is your glass half empty or half full?
Each day as I wake up and listen to the morning news, it feels like our world has a lot to complain about.  We all have different views on so many things like politics, values and even the changes in the weather!  We find disharmony within ourselves, in our family lives, at work, in our churches and even strangers as we drive our cars in rush hour traffic. When things aren't going the way we think they should or when someone has done something we don't agree with, we have a tendency to talk about it, don't we? I think it is important that we share our feelings and concerns with those close to us, but all too often we voice our feelings in the form of a complaint to the wrong person.
I've always taken a fairly optimistic viewpoint. When I was a little girl my dad always chuckled as I dealt with life's disappointments by simply saying, "Oh well!".  Forty years later though life doesn't feel quite a simple as it did back then.  I'm still not one to push my opinion or take an aggresive public stand on things but I do notice just how easy it is to complain to others about things I am not happy about.  I notice myself sharing a quick quip about how a person could have handled a situation better or share my feelings about how they have disappointed me.
It reminds me of a lesson I learned as I worked in my career in retail management. I was promoted to a district management level at quite a young age and was responsible for seven high profile locations.  I focussed much of my attention on the operations of the business.  I mistakenly thought that if I could make everything perfect from the customers viewpoint I would be successful.  So on each store visit I would do a thorough analysis of the entire store.  My eyes were trained to pick up on everything that wasn't set to plan.  I still catch myself to this day walking in as a customer to various stores and immediately picking up on poorly merchandised displays, unorganized cash desks, messy change rooms, dirty vents, etc… Little did I know though at the time that only correcting the bad and not focussing on the staff's achievements led to a poor moral in the stores.   I learned a very hard lesson about the value of recognizing and focussing on the good things that were happening.
Let no corrupt communication proceed out of your mouth, but that which is good to the use of edifying, that it may minister grace unto the hearers.
Ephesians 4:29 KJV
I agree there is good reason to disagree with so much that is going on in our world today.  I too get stirred up inside as things seem to unravel at the seams more and more each day.
I often complain because things haven't gone the way I see fit. It's a great reminder for me to surrender my will and give the control back to God.  We may not be happy with the way things have gone but let's not underestimate how powerful God is and what exactly He may be up to. If I focus my eyes on Him, my eyes will actually be widened.  I won't just be limited to seeing things through my narrow view anymore.
By staying connected to God through His word and prayer it helps me to slow down and look at things through a different lens. I stop and think  before I open my mouth and I find myself choosing my words more wisely.  Complaining is really just a form of gossip.  Gossip leads to me feeling more discontent and pulls me farther away from God.  It gives the enemy a hold on my life.
A good friend of mine was recently described as "the bright light in a room!" People notice that light shines through her!  Wouldn't it be great if  people remembered us for that, versus seeing us a source of negativity?
That's what I'm aiming for! I can do this by filling my glass full of light each day by reading God's word.  I can then keep my feet firmly planted on the ground and live in His presence. By doing that I notice encouragement coming out of my mouth instead of disharmony.
So back to the question is your glass half empty or half full?  Today I feel mine is full, full of God's light!  I encourage you to fill  your glass with light!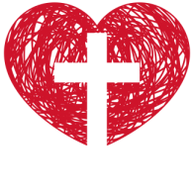 Blessings, Allison