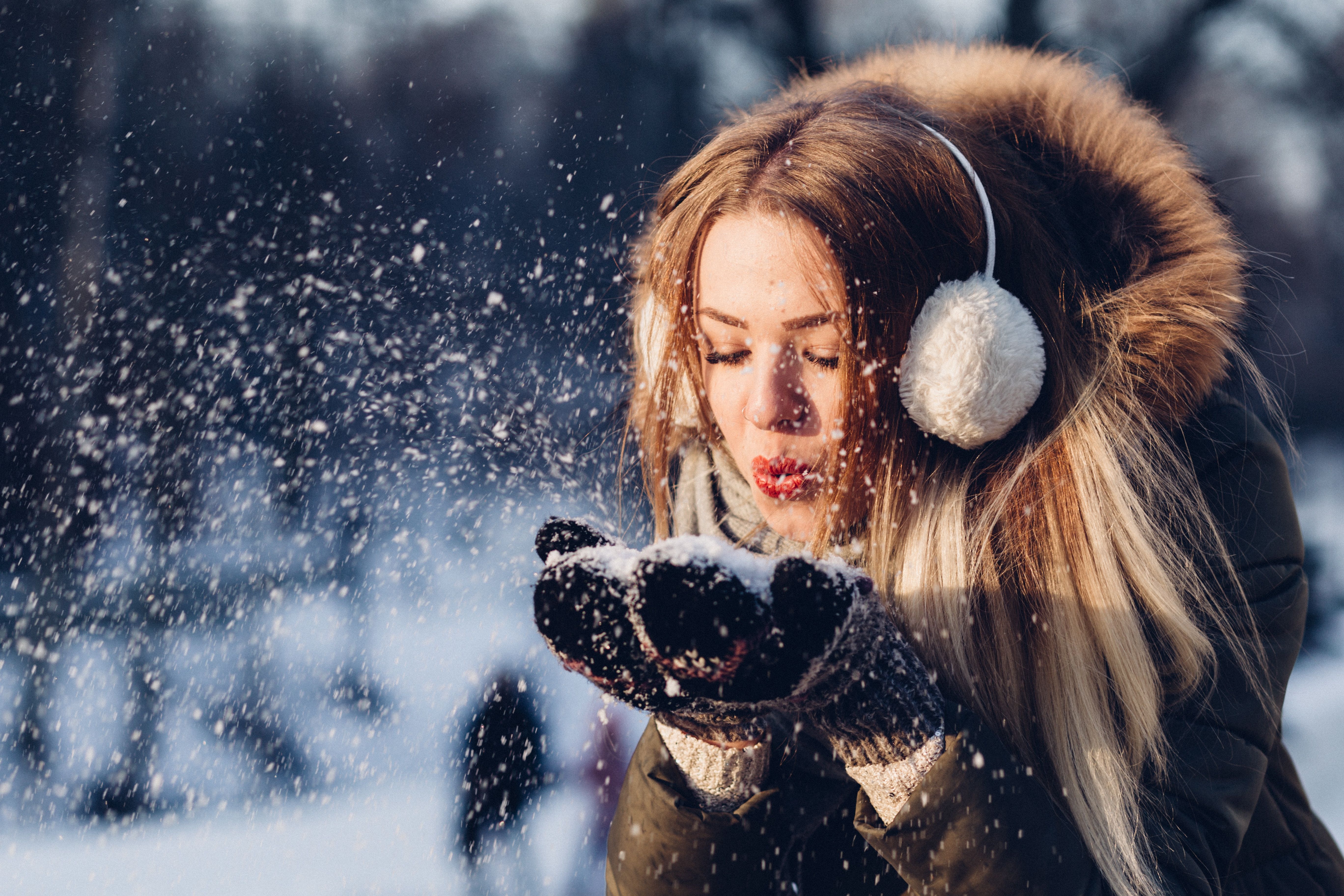 About CommuKnity Cares
CommuKNITy Cares is a ministry comprised of a community of caring individuals who use their creative talents to provide support to help and strengthen others. As our talents are diverse, so are those things that inspire us.  We encourage practical application through our inspirations to show the love of God to others within our community.
Since its creation in 2018, the foundation of CommuKNITy Cares has been based on sharing God's love by meeting very practical needs in our local communities through providing hand-knit and crocheted items to those in need.  Through these ministries, we have warmed the hands of hundreds of children with cozy mittens, met with and provided comfort to the homeless on the streets by delivering much needed hats and scarves, and praying over our work as we've stitched blankets for friends and loved ones in need of comfort as they face challenging times.
These past few years have highlighted the importance of community more than ever!  Our yearning for connection has led us to find unique ways to take care of and encourage one another.   It's been evident through our creativity that many of us have been sharing God's love in so many wonderful ways!
We are excited by this movement and want to share some of these acts of love with you and hope you will share yours with us.  On this site you can look forward to becoming or continuing to be a part of our missions within our communities, both locally, nationally, and now internationally. We continue to expand our community both virtually and, in some locations, with group meetings and classes.  We invite you to join us in what manner suits you.  You can participate in one of our missions or if not, hopefully you will be to inspired to do something on your own!
And let us consider how we may spur one another on toward love and good deeds.
Hebrews 10:24